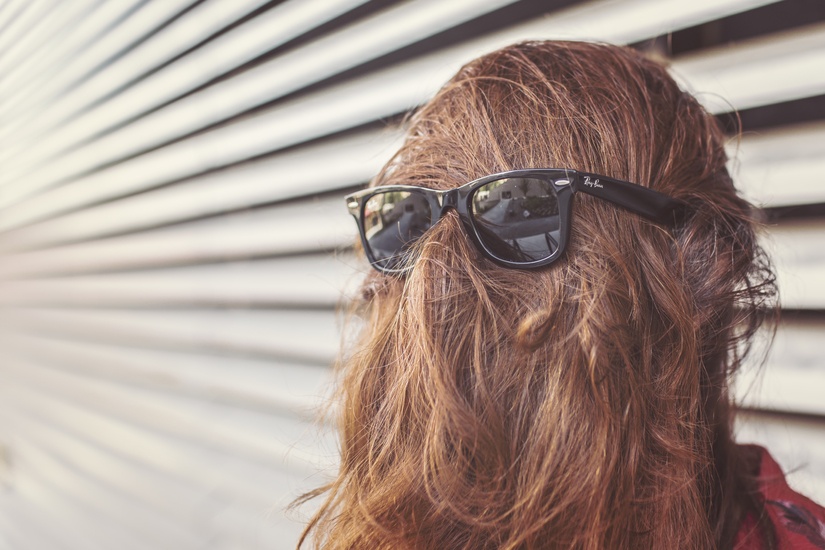 FLEXIBLE LEARNING
You will learn at your own pace. I'll go as slow or as fast as you want, according to your needs.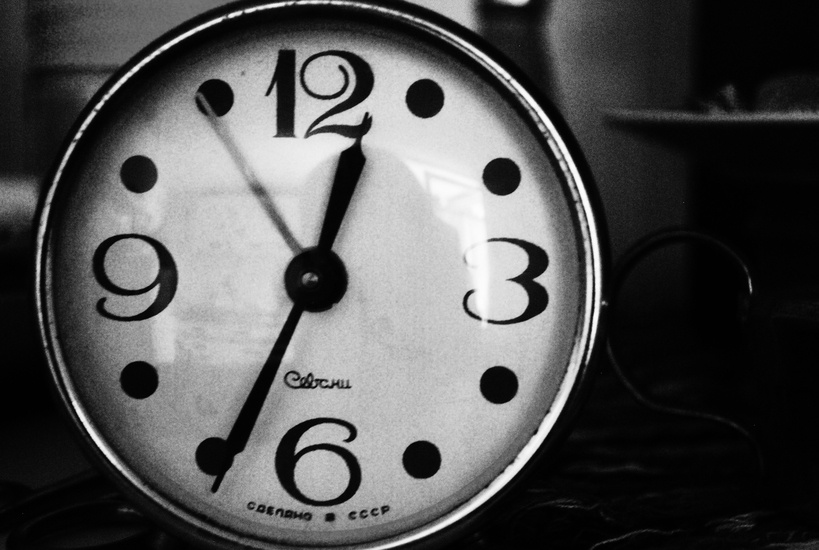 FLEXIBLE SCHEDULE
You don't need to commit to a specific schedule every week. You can take lessons at different hours and different days, according to your own schedule.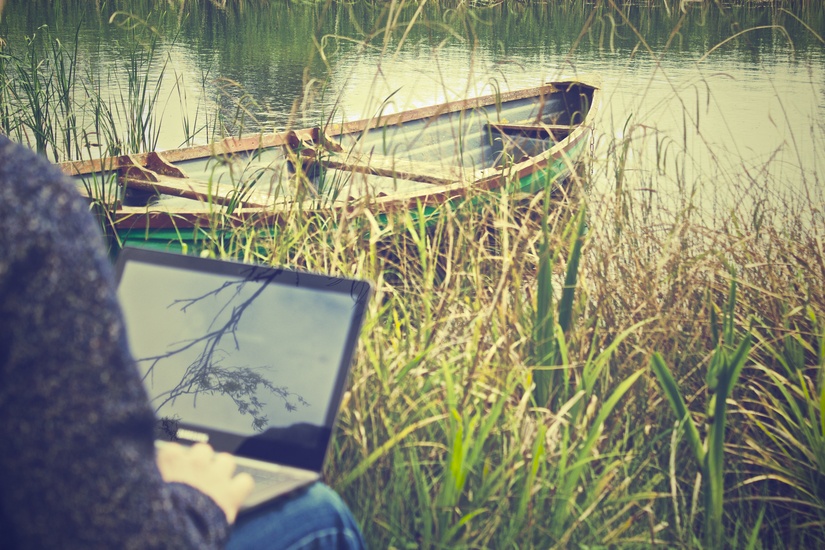 FLEXIBLE LOCATION
No matter where in the world you are, you only need an internet connection and I'll be there to give you the lesson of the day.
TRIAL SESSION
You are probably nervous and hesitant about speaking to someone in Spanish. Plus, you don't know me, so you don't know if you are going to like my lessons. That's why I am offering you a free trial session. You can come to Skype, get to know me and ask me any question you may have, before deciding if you want to take lessons with me. Just send me a message requesting a FREE TRIAL SESSION. Tell me about your level and your availability. I will get back to you with my available times and we can meet on Skype for around 15 min. No commitments, just show up!
WHAT TO EXPECT
You will receive a one-on-one Spanish lesson over Skype, created exclusively for you, to match your level and expectations. Your learning process is going to be very active instead of passive, and this means that for every subject that I teach you, I'll help you to produce your own sentences and use them in real-life situations; that way, you learn how to think in Spanish.
If you are worried or feel shy, because you don't understand much Spanish yet, don't worry about it! I speak English, so I can explain the concepts first in English and then I'll give you examples in Spanish. We will build the language in your head together.
Read what other students have to say about the lessons
I WILL SUPPORT YOU ALONG THE WAY
I offer ongoing support for the lessons, and you can message me anytime with your questions